VIAE MISERICORDIAE
A total of 245 Km, of which 225 km in Emilia-Romagna This route was promoted by the Diocese of Faenza for the Extraordinary Jubilee of Mercy as an opportunity to discover a land of hard workers and, m
245 km / 225 km in Emilia-Romagna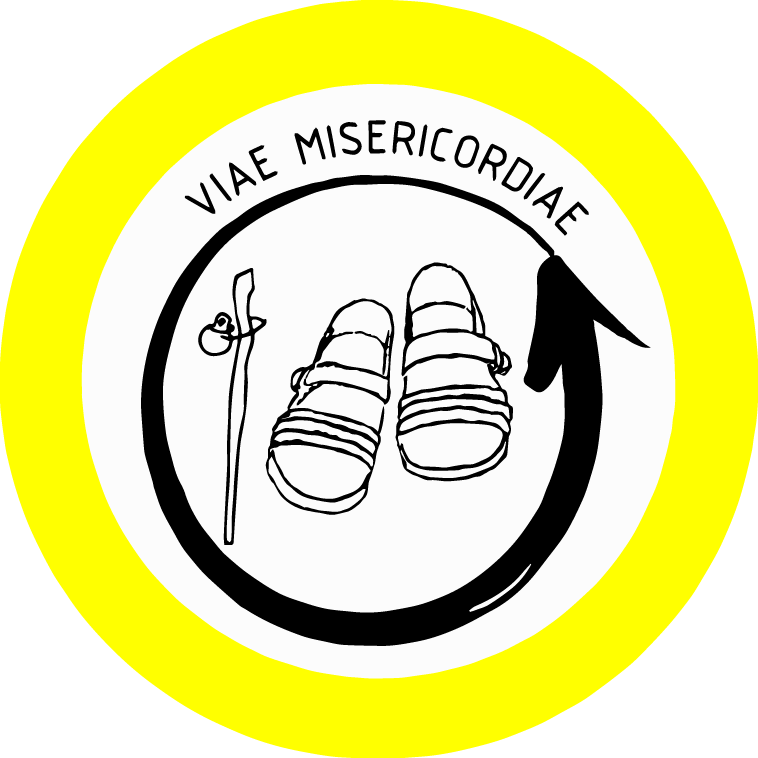 A total of 245 Km, of which 225 km in Emilia-Romagna This route was promoted by the Diocese of Faenza for the Extraordinary Jubilee of Mercy as an opportunity to discover a land of hard workers and, most of all, ancient faith. From the Pomposa Abbey (Adriatic coast) to the Hermitage of Gamogna (Apennines of Tuscany-Romagna), this loop route passes through the art cities of Comacchio, Faenza and Bagnacavallo and travels across lands rich in faith, culture, art, natural and fluvial parks, as well as a welcoming community and food and wine specialties. This path can be walked with the "Credenziale del Pellegrino" (Pilgrim credentials) issued by the Diocese of Faenza. This is a route that you will never forget.
Junctions:
Romea Germanica Way, St. Anthony's Way, Dante's Way, Assisi Way. Nature trails: Alta Via trail of the Parks, Path of the Sacred Forests, Frassati trails.
Before setting out, always consult the institutional websites of the individual Paths for up-to-date information.
TOUR OPERATORS
IF Imola Faenza
Piazza Ayrton Senna da Silva 2
Imola 40026 (BO)
In cammino lungo la Viae Misericordiae, un itinerario promosso dalla Diocesi di Faenza in occasione del Giubileo straordinario della Misericordia, come occasione per scoprire una terra di antica fede.
events & experiences
no results available
Other Proposals of the Territory