Romea Nonantolana Way
The Romea Nonantolana Way dates from the 7th century, a period in which the north-central part of the Italian peninsula
208 km / 207 km in Emilia-Romagna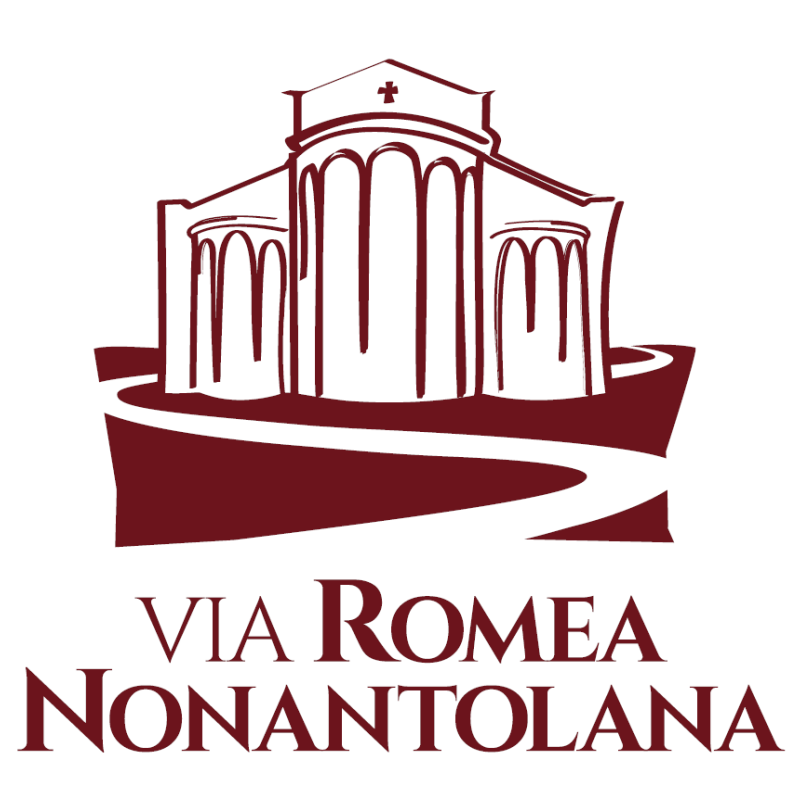 The Romea Nonantolana Way dates from the 7th century, a period in which the north-central part of the Italian peninsula was divided between territories conquered by the Byzantines and those belonging to the Lombards.
The Lombards then reorganised the path of the route, which was used for internal communications and as a connection with the rest of Italy and Rome, with two staging posts at the two important monasteries of Nonantola and Sestola.
Starting from the extremely important Abbey of Nonantola, a place of study and spirituality of European monastic life, the Romea Nonantolana Way followed two paths. The western path which follows the left bank of the Panaro River and passes through the city of Modena, and the eastern path
which passes through important centres such as Spilamberto and Vignola, rejoining the western path at Fanano before reaching the Apennine pass.
The Romea Nonantolana Way also joins the Francigena Way?in the direction of Roma at Fucecchio.
Intersections
The Romea Nonantolana Way joins the Romea Strata Longobarda – Nonantolana Way and the Piccola Cassia Way.
The Romea Nonantolana Way is listed as a trail in the Atlas of Paths of the Mibact.

Before setting out, always consult the institutional websites of the individual Paths for up-to-date information.
TOUR OPERATORS
Petroniana Viaggi
Via del Monte 3G
Bologna 40126 (BO)
In cammino lungo la Via Romea Nonantolana, cammino storico risalente al VII secolo d.c. tracciato dai Longobardi per collegare l'Abbazia di Nonantola - ai tempi importantissimo luogo di studio
events & experiences
no results available
Other Proposals of the Territory